Mediation for the Workplace
Mediation for the Workplace
My experience as a Management Consultant and Chairperson for a Federal Administrative Tribunal that dealt exclusively with conflict between employers and employees in both the public and private sector, as well as with union and non-unionized workers, has made me uniquely qualified for mediating conflict in the workplace.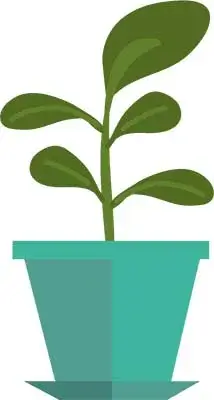 Who do I Typically Work With
I have contracts with large organizations that have an established dispute resolution process in place. I am called when participants have opted to use the mediation process to resolve their issues versus an investigation or other adjudication process.

I also work with smaller companies that do not have an established dispute resolution process in place. When this occurs I will help the employer determine how to onboard participants into a mediation process that I will conduct. This will be tailored for the company based on the budget, the number of participants involved and the issues that need to be resolved.
How Does Conflict in the Workplace Start
Most often it is because of a miscommunication between two or more people, a breakdown in a working relationship or problems arising from poor performance evaluations. These scenarios can lead to challenging team dynamics, claims of bullying and harassment and reduced productivity and work performance.
How Can I Help Mediate Conflict in Your Workspace
If you or your Human Resource department are unable to manage the conflict on your own, mediators can be an important part of moving things forward in a positive and constructive way. The dialogue may be intense, so some people like the idea of having someone impartial to both or all participants to prepare and guide them through these tough conversations.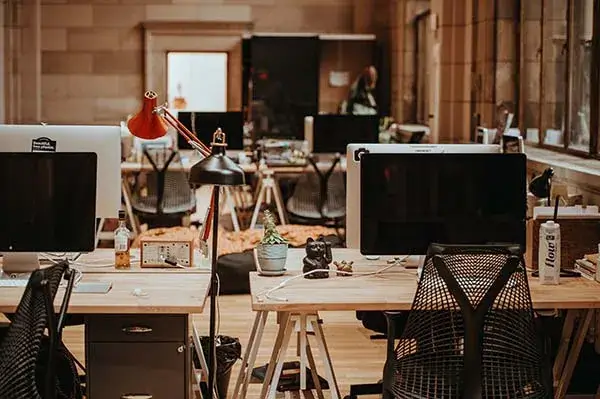 What is the Cost of Conflict 
Every time I research the cost of conflict in the workplace I see different numbers and statistics but I consistently read that in Canada workplace conflict costs billions each year . These numbers are significant and typically include direct costs such as sick days, absenteeism, grievances and litigation. They do not always include indirect costs of conflict such as decreased productivity when people avoid working on a project because they are also trying to avoid a conflict between another colleague or group. 
It is estimated that most employees are not productive for 2.8 hours a week due to conflict in the workplace. A quick calculation will tell you this is also a relatively significant number and does not include the amount of time managers spend trying to manage conflict. To learn more about how to manage workplace conflict read my Blog on It ain't my fault: how to best manage my workplace conflict.