Mediation for Families in Victoria and Across BC
Family Mediation 
Family Mediation (also referred to as Divorce Mediation or Family Law Mediation) can help you and your former spouse navigate the process of separation and all of the decisions for your children and your finances. I will help you both get organized and ensure you are making informed decisions by providing you with legal information, options for financial disclosure, child development information, options that other families in similar circumstances have found helpful and other resources or referrals if needed. 
In my process you will make a lot of decisions together, which also supports decision-making after the mediation process – this is critical if you have children. Separation is a project and I am here to help. Mediation for families in Victoria and across BC is my area of expertise.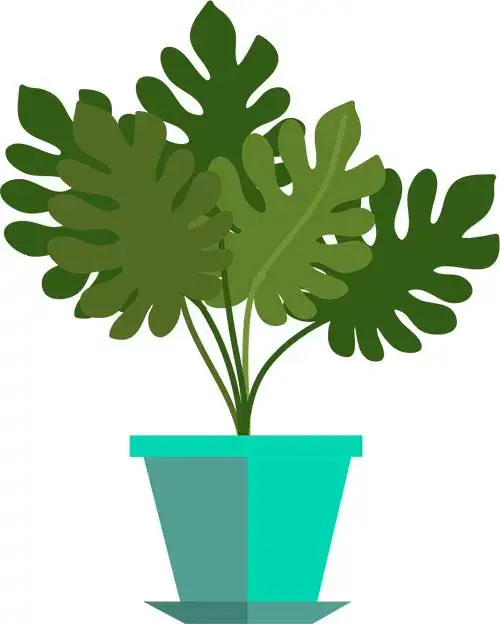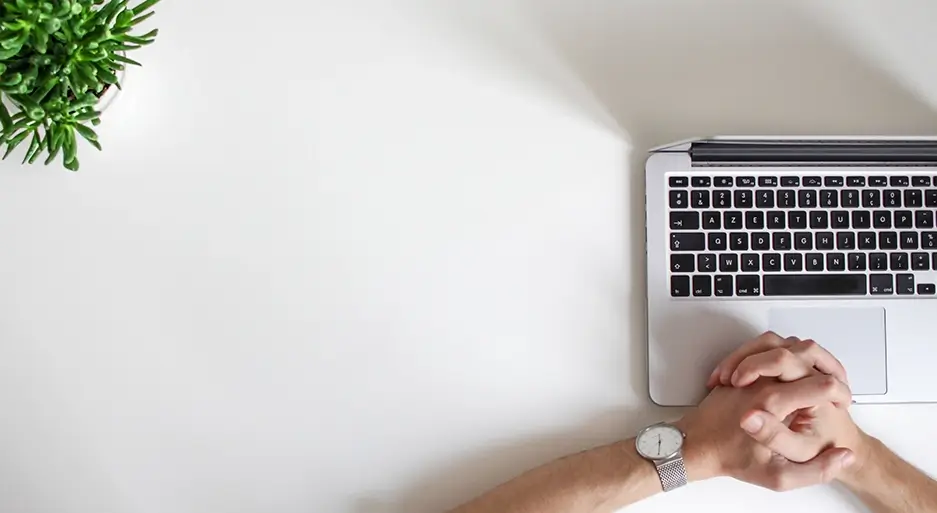 Who do I Typically Work With
Parents that want a child focused mediation process, as well as help with all the tasks that are associated with becoming financially separate. These families typically plan on remaining separated and getting a divorce if they were married. I help parents that may have separated or divorced years ago with their parenting arrangements when there has been a breakdown in their co-parenting relationship or circumstances have changed. It is also important to note that as children age their needs can change. A lot of families can manage adjustments for these changes on their own and some families need some extra support. I also help spouses without children make decisions on how to share family assets and debt and determine spousal support when appropriate.
How Long Will it Take
This will be determined based on your circumstance, the number of issues and their level of complexity and the desired timeline for both parties. Some parties prefer to get it all done in one day and other parties prefer a few half day sessions each a few weeks apart so that they are not overwhelmed with homework and big decisions on their own. These parties want to get advice from their financial advisor, accountant, lawyer or their children before making final decisions.

When this is the case we build this into the process as mediation is certainly not a one size fits all and must be tailored to the unique circumstance of the families involved. Not everyone needs an appraisal for their home or valuation of their pension or business, however this is often a decision best made in mediation by both parties. It can be important for spouses to have some say in the decision making on who to hire in order for them to feel the appraisal or valuation is unbiased and to avoid paying for multiple appraisals.
How can Mediation for Families in Victoria and Across BC Help
Most families need help deciding where their children will live or how parents will share parenting time and how decisions will be made for their children. Parents then need to know which parent will be paying child support and what special and extraordinary expenses are.

It is also important to look at what you own as a couple and what you owe together and how this could be shared. Finally, if both parties agree that spousal support is an issue then parents need to decide on the amount of spousal support that will be paid and for how long. Part of my role is to help you and your former spouse come to an agreement on all of these decisions.
What You Will Gain from My Mediation Process