Online Family Mediation Services
The verdict is in and online family mediation (also referred to as distance mediation, virtual mediation, or online dispute resolution) is very effective and is here to stay. I have been offering online mediation since 2015 as it is a great way to help families from all over British Columbia, as well as when having spouses in the same room is not feasible due to safety concerns or geographical distance. 
The pandemic really expanded how mediators viewed online mediation and motivated me to refine my online mediation process so that my clients can experience all the benefits of mediation when we work together virtually. Working with me will follow the same steps and process as described on the home page whether we work together in person or online.
I use Zoom Video Conferencing software (as do most mediators) as it has virtual private breakout rooms so that private conversations can happen just like they would if all participants were in person. See my Blog on What online mediation looks like for more information about the benefits of Zoom and for some tips on how to make your online mediation experience more comfortable.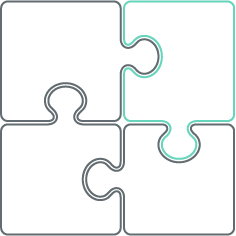 Why I Offer Online Family Mediation
It Works!
Across the globe, family mediators have reported having the same resolution rates online when compared to in person.
It's Simpler
Some people prefer the comfort of being at home and the time saved not driving to my office or paying for parking.
It's Better Emotionally 
It can decrease emotional triggers and lessen some of the negative emotions.
More Options
It increases Access to Justice for families, not all cities and towns have the same local resources.
Location Flexibility 
Some spouses live in different geographic locations and as long as one spouse lives in British Columbia and there is agreement to mediate under the BC Family Law Act then we can work together.
Safety
When there has been a history of Domestic Violence it may be the only way to safely work with a family who still wants to utilize a mediation process over going to court. Please note that my process is adjusted when safety is a concern.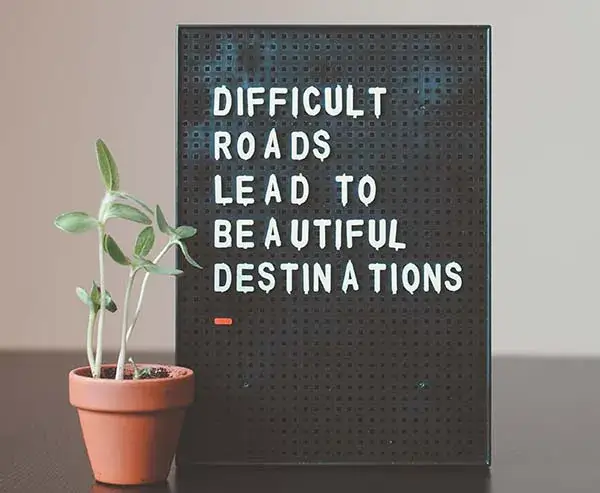 Technology and Online Family Mediation
This is where I want to give a shout-out to my fellow mediators across North America. During the pandemic, we all came together so that we could learn and discuss best practices, ethical considerations, technology and potential pitfalls for online family mediation.

I have lost count of the hours spent collaborating and learning from colleagues so that we could all keep doing what we were doing – supporting families. At first, I was motivated to minimize any negative impacts for my clients that would have preferred to meet in person to discover I could actually work towards creating an experience with advantages for my clients that I work with online.